SMPRO is an iOS app that combines your images and videos with iPhone / iPad / Apple Watch frames.
Simple operation
Unique and Beautiful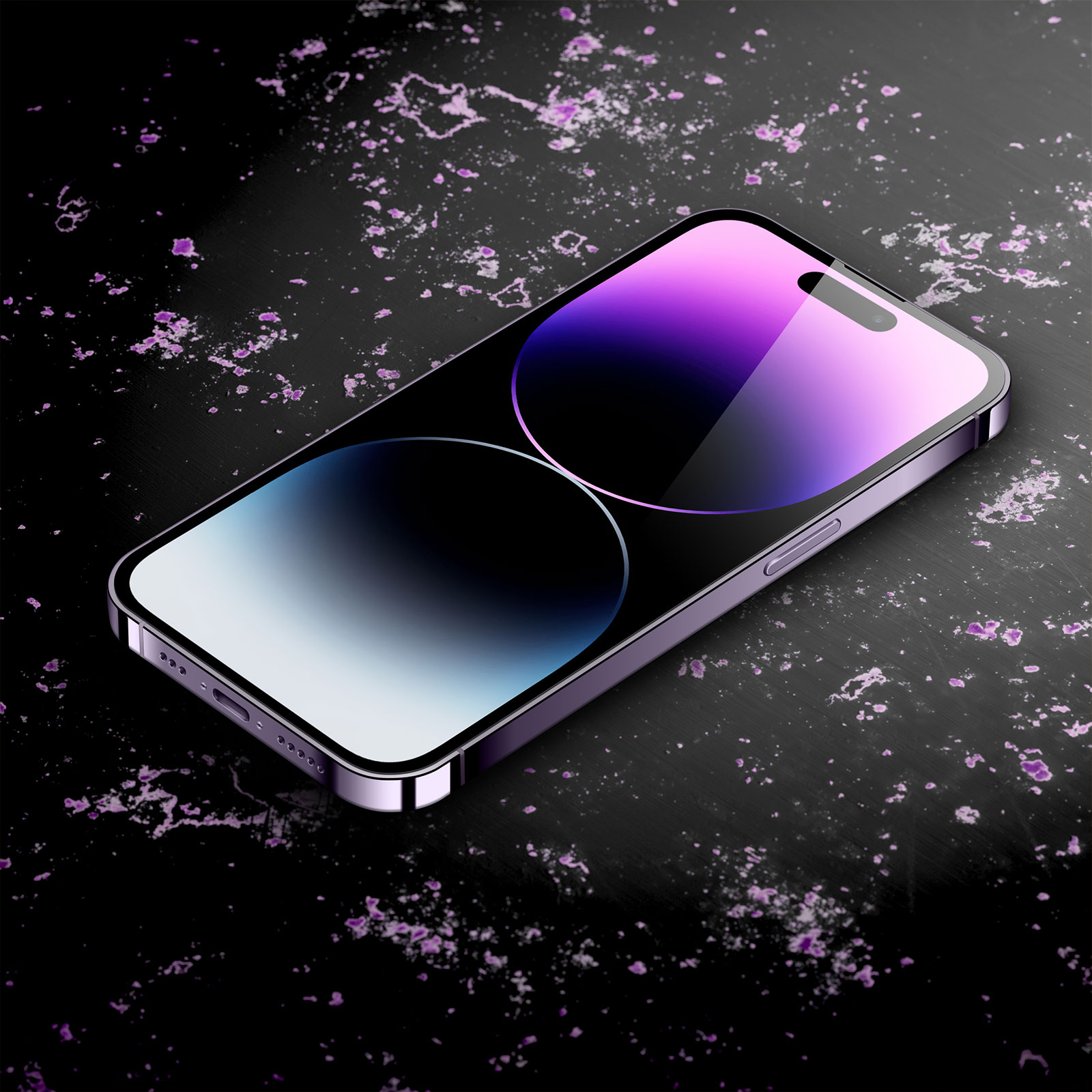 Multiple frames can be combined into one image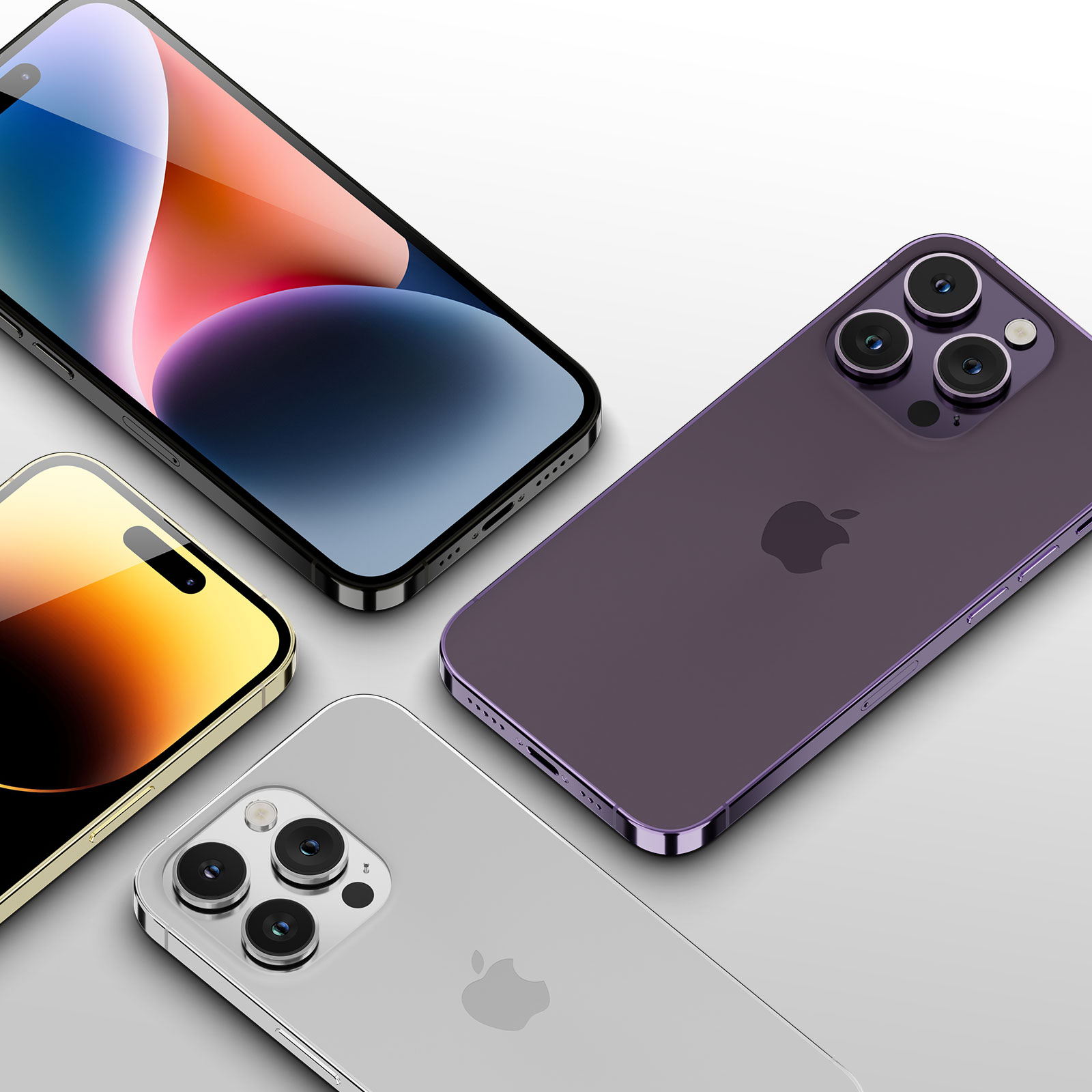 iPad family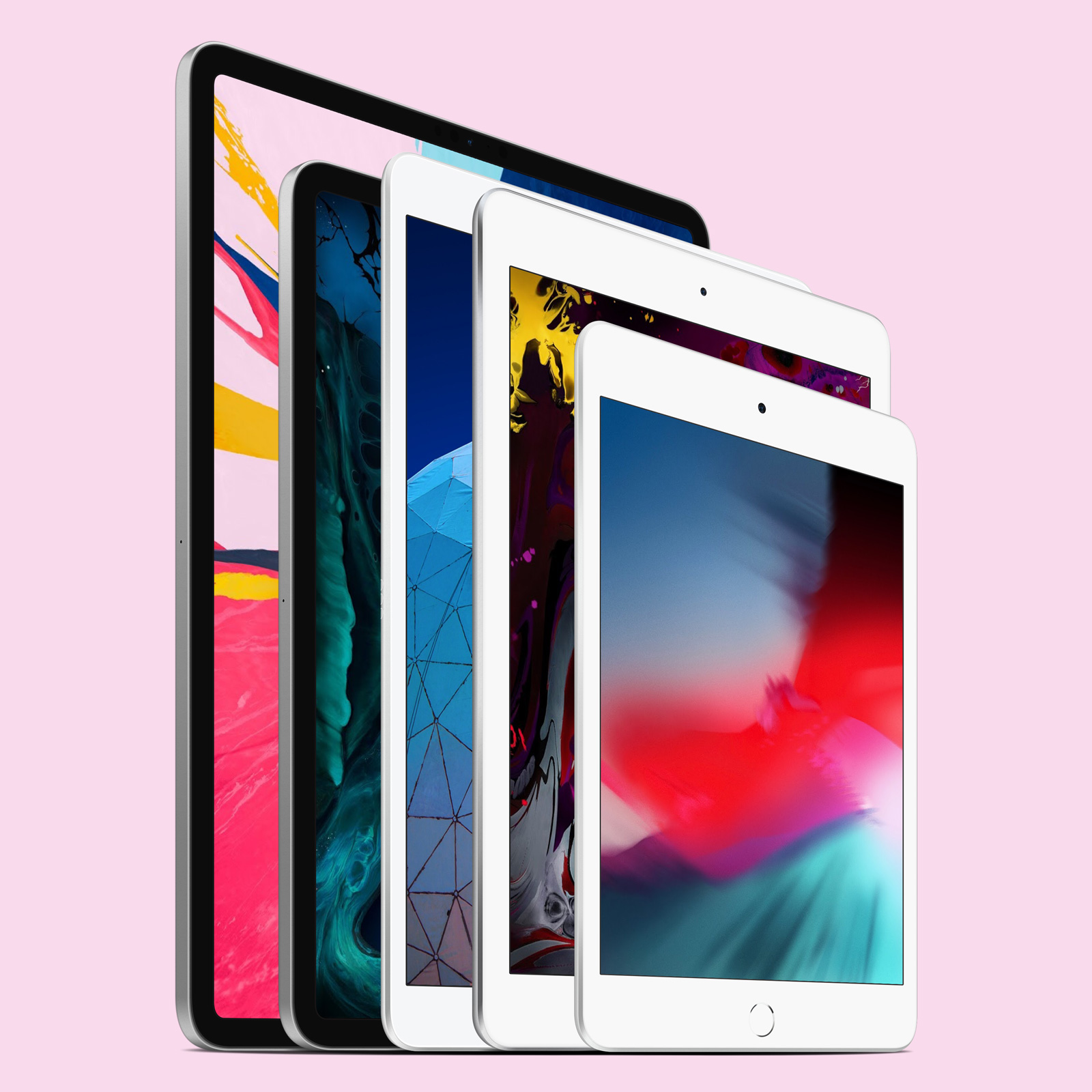 You Can Merge Hands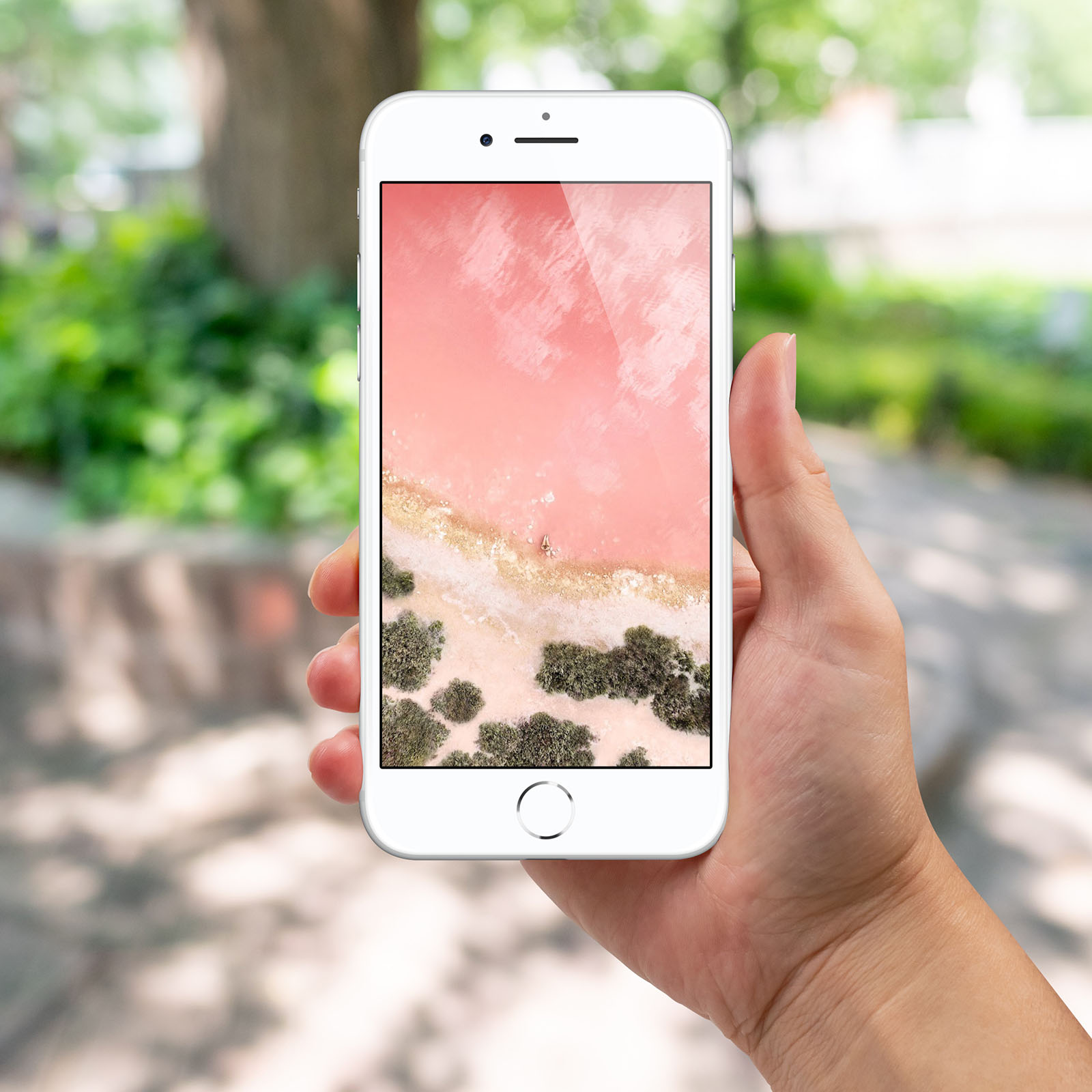 Apple Watch
and Ultra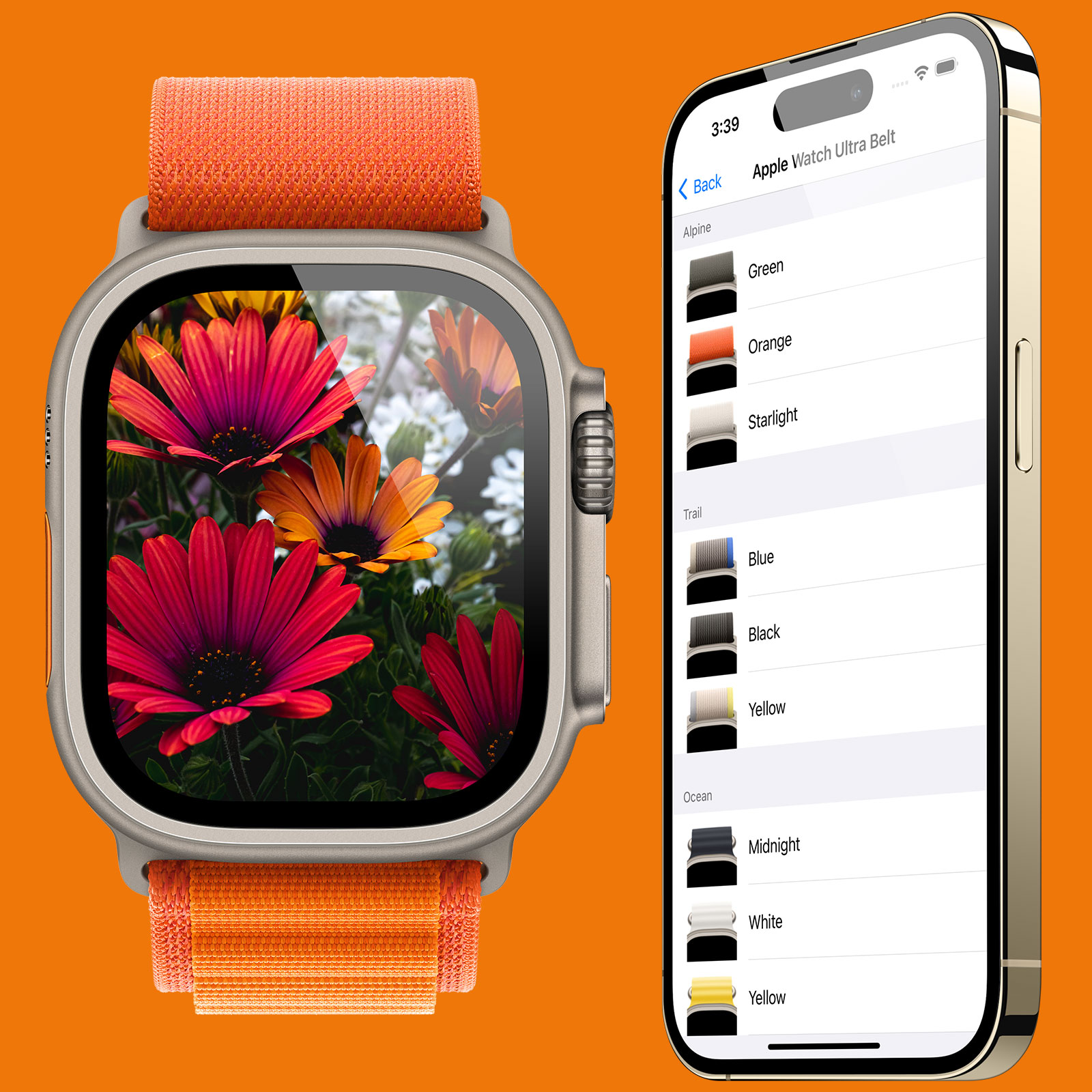 Over 1000 Frames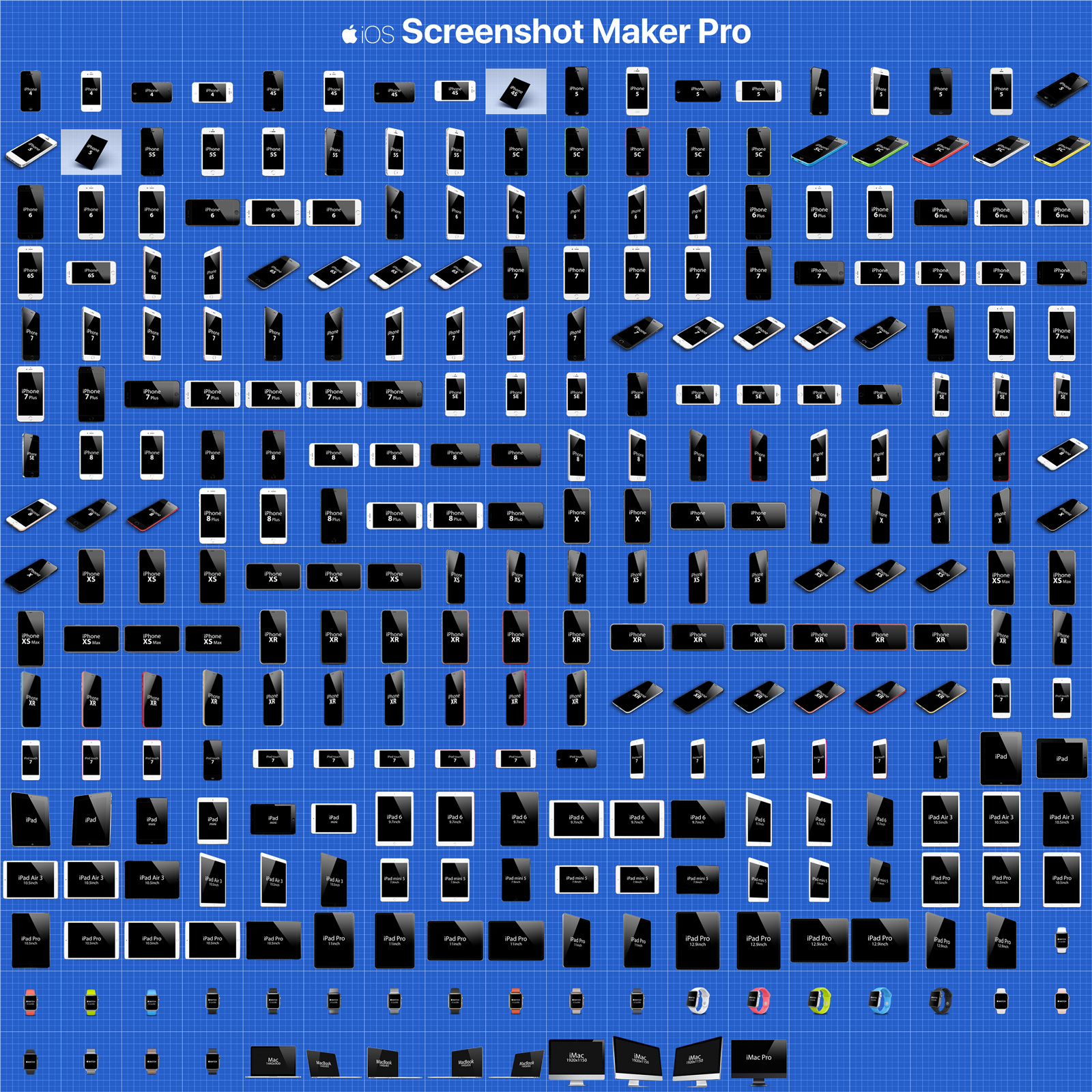 Color Adjust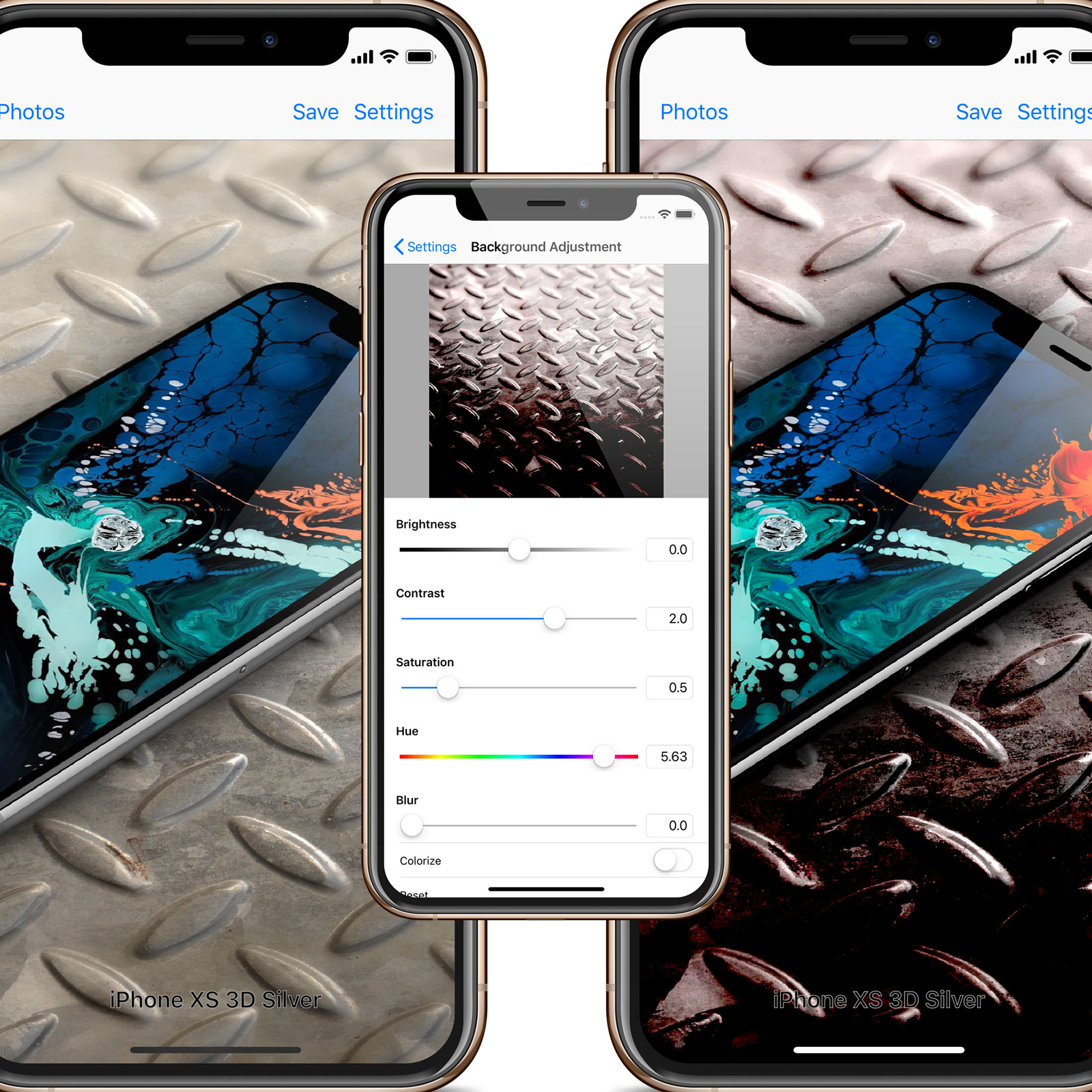 You Can Composite Movies
Support
If you have any question, please read Help, then contact @screenshot_pro.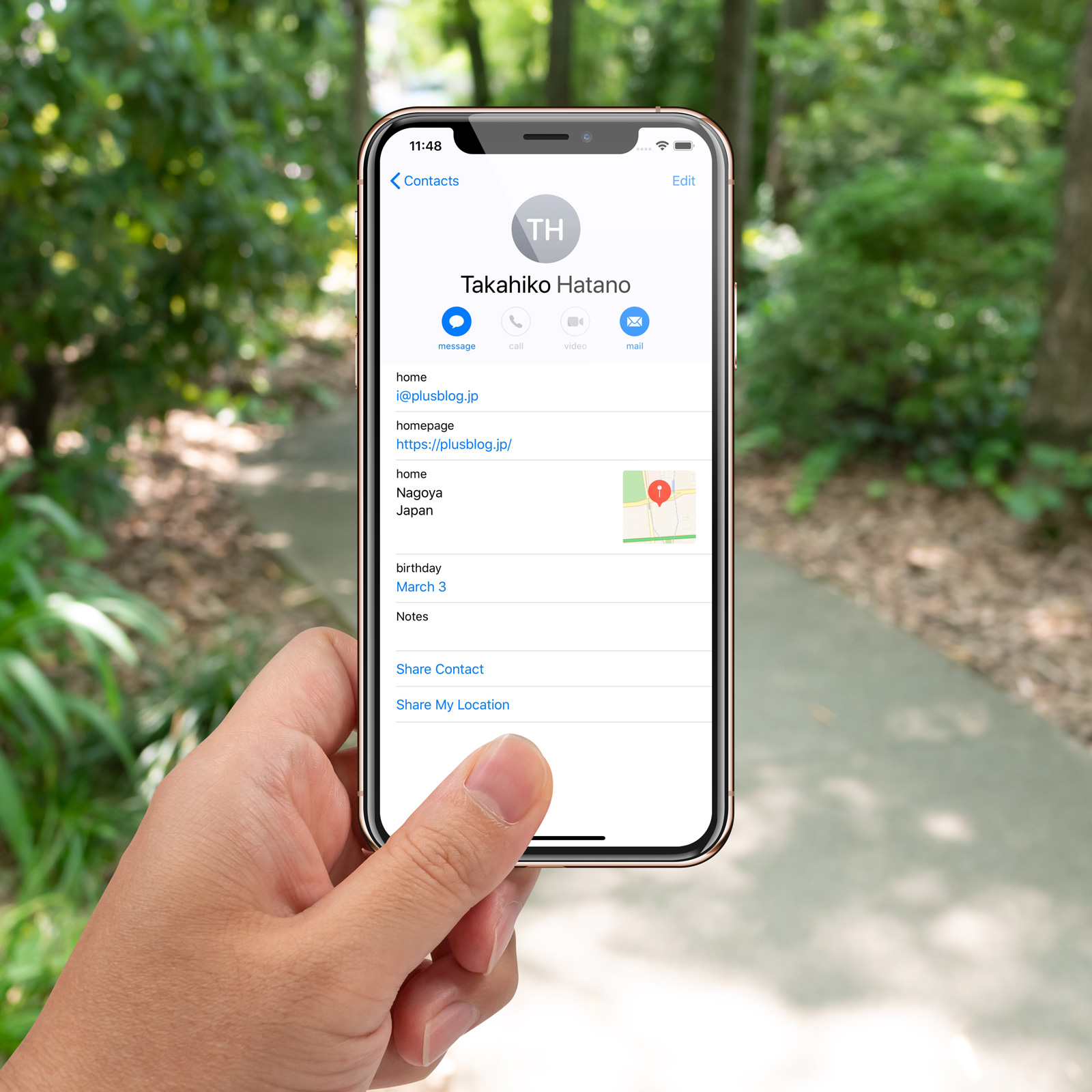 Join the trend now!
SMPRO user's works
#Apple #AppleWatch #AppleWatchUltra #watchOS #watchOS9 #watchOS10 #Music

Apple in watchOS10 introduces a new Music player

which do you prefer between watchOS 9 and watchOS 10? pic.twitter.com/OZQtiMX4kH

— AR7 (@AR72014) June 11, 2023
iPhone and Android users, what is the last song you listened to? 🎧 pic.twitter.com/KrjS8epCwj

— Joe (@RealJoseph123) April 20, 2023
We're thrilled to announce the upcoming release of #LiquidLounge,the ultimate wallpaper app for iOS that will take your phone's aesthetic to the next level. The app features a wide selection of stunning mesmerizing abstract designs to breathtaking landscapes with vibrant colors… pic.twitter.com/FYerO1tphN

— Artemis Prime  © (@fresk0_) April 29, 2023
BRO THIS WALLPAPER IS SICK 🔥 LIKE&RETWEET TO RECEIVE IT WITH DM 📩 Super Mockup by @screenshot_pro 🍻🥊 pic.twitter.com/0cwokPEcz5

— Dr. iPhone (@Dr_iPh0ne) July 25, 2023
Flex your LockScreen Wallpaper.
I started using my own photos as wallpapers 😊 pic.twitter.com/eCHOhqhh1d

— Liandr (@tech_instigator) April 17, 2023
New walls coming soon to #SWAapp 🌴🌴🌴🌴
.
🎭 Smart Wallpaper Art app : https://t.co/6jeeAvrvME
☑️ Channel : https://t.co/zZRL15EoAC
.@SeanKly #freewallpaper@screenshot_pro pic.twitter.com/KMpFOUqJkj

— Smart Wallpaper Art (@TeboulDavid1) July 16, 2023
Happy Friday!

Wallpaper available in my Telegram channel https://t.co/WJWrx3RMSu
Mock-up @screenshot_pro #Wallpapers #ios16wallpaper #iOS162 #ios163 #android #Widgy #iPhone14ProMax pic.twitter.com/2MJPcazZC0

— Byron (@Kothuq) April 14, 2023
🔴W A L Ls匚卂ㄒ乇🔴

🔻download🔻https://t.co/oRLYz446TR

🔴 HOT SUMMER🔴 #gradient #abstract #iPhone #iOS #Android #wallpapers ⚪️@screenshot_pro mockup pic.twitter.com/5kIlYwhpEX

— 匚卂ㄒ乇 wallpapers Creator (@wallscate) June 10, 2023
SR-707 made with #clockology, mock-up all done in @screenshot_pro free download, #linkinbio pic.twitter.com/RQOHflYYyS

— ryanstylee (@bAdstylee) May 23, 2023
📱 Sharing my current lock and home screen! 😍 I'm loving this new wallpaper and how it adds a pop of color to my phone. 💥

Now, I want to see yours! Share your lock and home screen in the comments below and let's see who has the most creative and inspiring design. 🤩… pic.twitter.com/QO30BwntOJ

— Atreju Hood (@atrejuhood) April 5, 2023
Drop your iOS Lock Screen 👇 pic.twitter.com/oCiCJuZlv8

— Joe (@RealJoseph123) March 31, 2023
Tonight's setup

Big thanks to @thewaytozion
boss @Attairdu57slm and sister @kleinmone

Mockup by @screenshot_pro #HTMLSandbox2 #Nojailbreak #iOS16#iNNOVATION pic.twitter.com/MHjrEfKdrc

— Hilaria (@Kristen1Su) March 28, 2023
Okay. Here is my iPhone 14 Pro Max Lock Screen setups for my purple and gold models.

Definitely have to give props to @screenshot_pro for making the motion 360 option available for iPhone. Absolutely love the feature and it shows off those Apple products so very well!… pic.twitter.com/7qslsJfeR7

— Apple Snob 😝 (@AppleSnob_) March 17, 2023